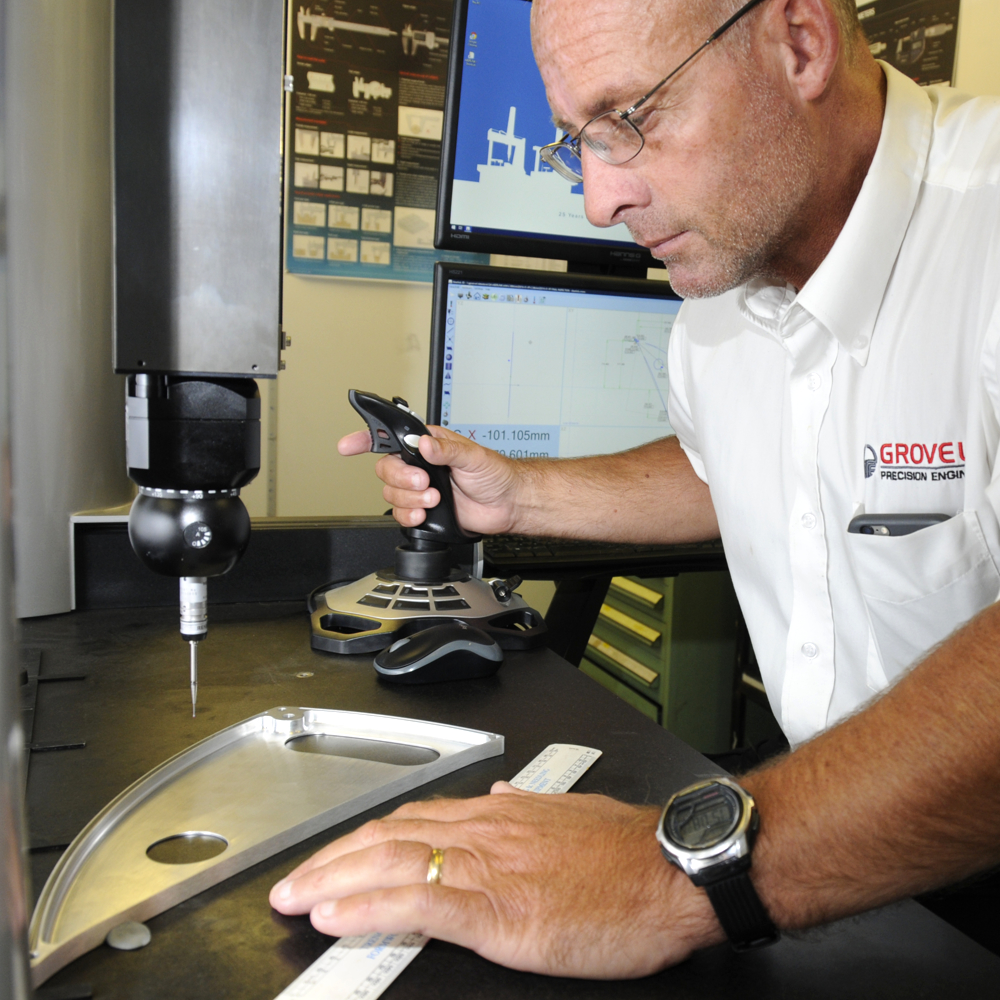 Groveley has renewed its global aerospace standard AS9100 Rev D / ISO 9001 2015 for the second year – with zero non-conformances.
The quality management standard's second year surveillance audit went very smoothly, a great result – no minor or major non-conformities – a well-earned achievement. Feedback from the notified body auditor was very positive and encouraging.
By maintaining and raising the high levels of compliance, vigilance and discipline to our QMS, these audits are not to be feared and, in fact, are most welcome. This positive result vindicates that all the hard work since our last audit and has paid off once again.
Groveley is very proud of the professional service it offers, both in terms of quality and service, and continues to deliver on time in full to all its customers, across all the industrial sectors we serve. In these uncertain times you can rely on Groveley. The AS9100 and the ATEX approvals allow Groveley to service many varied sectors requiring a high level of quality and precision for safe and reliable complex components.