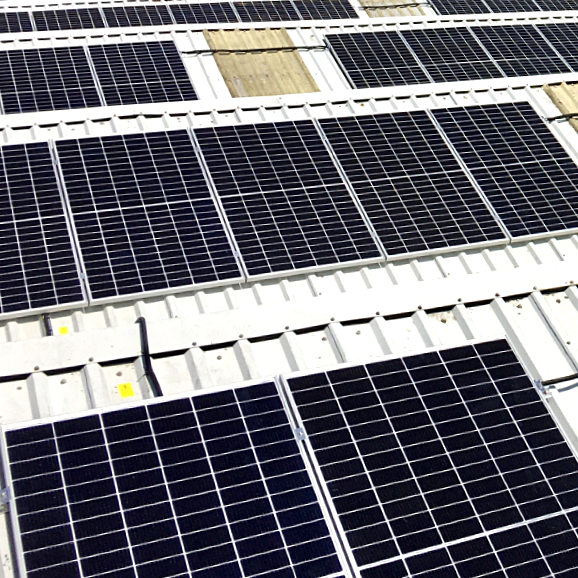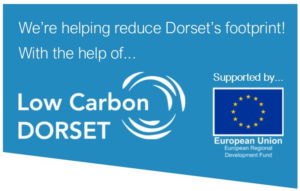 In order to reduce Groveley's carbon footprint – and as an investment in the future (despite the uncertain times!) – we have installed a solar power system with roof-top panels. 
Part-funded by Low Carbon Dorset as part of the European Regional Development Fund, the system will generate of 26kWp of Solar pv. At that rate, ROI is planned within four years. 
At the same time, it will reduce greenhouse gas emissions by an estimated 38 tonnes of CO₂ approximately each year.
On its first day – which was nice and sunny – the solar system contributed 60% of the electricity being consumed by our CNC machinery.
The Low Carbon Dorset programme is run by Dorset Council and the Dorset Area of Outstanding Natural Beauty. It aims to help improve energy efficiency, increase the use of renewable energy, and aid the development of new low-carbon products. It offers free technical support and grant funding for energy efficiency and renewable energy projects.
If you have a manufacturing problem, tell us about it; we can help.